Database Application Development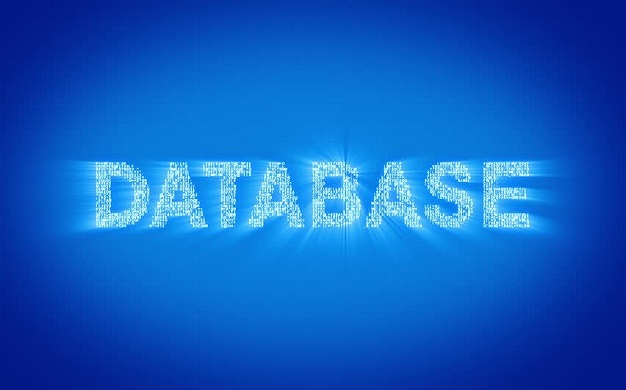 Course Description:
Through Oracle University training, learn how to create transformative applications by developing foundational knowledge of Oracle's key development tools.
In this learning subscription, you will have access to training modules with course content that shows you how to effectively leverage Oracle's integrated set of tools for application to build sophisticated applications. Learn how to rapidly adopt these new technologies through lessons and hands-on practice building database developer applications.
The Oracle Database Developer Learning Subscription gives you access to courses that cover the following key topic areas:
• SQL: You will learn the concepts of relational databases and the powerful SQL programming language. Lessons provide you with essential SQL skills that allow developers to write queries against single and multiple tables, manipulate data in tables, and create database objects.
• PL/SQL: This learning path teaches you how to develop stored procedures, functions, packages, and database triggers. Explore managing PL/SQL program units and dependencies, as well as usage of some of the Oracle-supplied packages.
• Application Express (APEX): Through subscription training courses, prepare yourself to use a simple-to-manage, highly scalable tool with rapid browser-based development and self-service provisioning. Share data and create web applications using only a web browser, even with limited programming experience. You will also learn how to create forms, work with pages, add items and buttons, implement security, manage application navigation, create, and edit charts, and add calendars and trees.
Course Features
Duration

32 hours

Activities

CERTIFICATE COURSES

Class Sizes

30

Years Old

Available Seats