Full Stack Web Development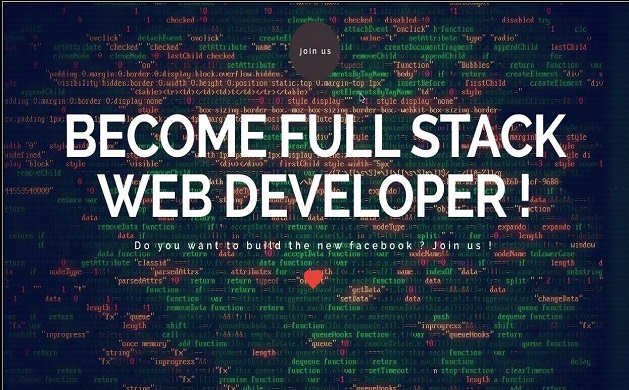 Full stack in technology development refers to an entire computer system or application from front end (customer or user-facing) to the back end (the "behind-the-scenes" technology such as databases and internal architecture) and the software code that connects the two.
Web design is made up of three layers. The user-facing side, or front end, handles the presentation portion of a page, app, or service. The business logic layer, or back end, handles information validation, and the database keeps track of the information exchange. The old days of development saw a big division between front end and back end developers, but as businesses and organizations move towards continuous innovation, a full stack developer is in high demand. If you can build an application from end to end, you are likely to catch the eye of organizations on the cutting edge of technology.
Course Features
Duration

32 hours

Activities

CERTIFICATE COURSES

Class Sizes

30

Years Old

Available Seats