Java programming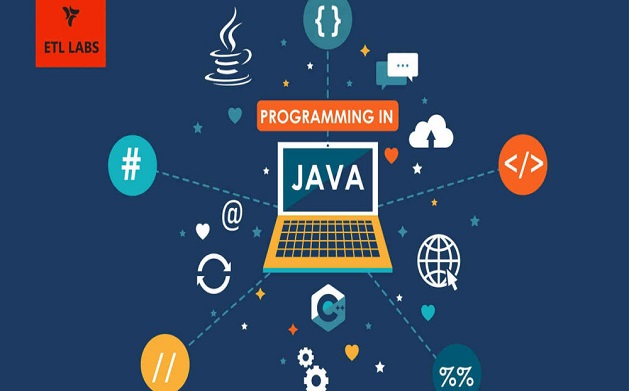 Introduce you to the Java programming language and technology to create secure, portable, high-performance applications.
Learn how to build scalable business services that feed dynamic web and mobile applications using Java EE.
Show you how to develop highly functional, reliable, portable, and secure solutions for small to large embedded devices.
Earning Java Certifications will:
Help you position yourself with validation that you posses the full skill set and knowledge to be a Professional Java Developer.
Boost your confidence in your expertise at the forefront of Java technology.
Earn you more credibility, help you perform better in your daily job, and lead your team and company forward.
Course Features
Duration

32 hours

Activities

CERTIFICATE COURSES

Class Sizes

30

Years Old

Available Seats