Diploma in Software Engineering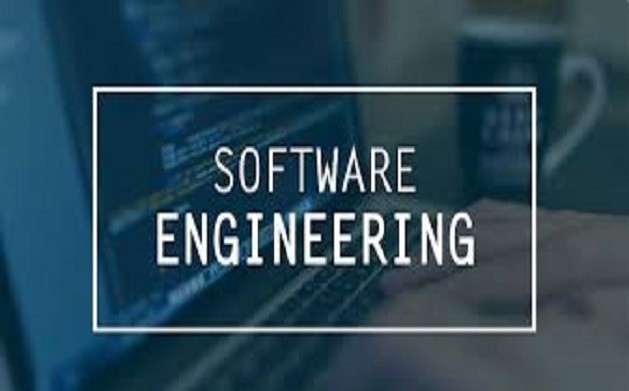 The Software Engineering diploma focuses on the methodologies and technologies that address the challenges that companies are facing for competing in the volatile markets of today. It looks at how to generate applications from high-level business models to reduce time-to-market and development costs and how to evolve legacy systems and promote business processes.
The Diploma program will provide participants with fundamental theoretical and practical skills, abilities and knowledge to gain a comprehensive intermediate understanding of software development. Program delivery is online and onsite. The course content will address the skills shortages for ICT by developing learners' knowledge and skills, in programming, web-based application, databases and software quality and software test as well as giving students a work placement.
Software engineers are involved in designing, implementation, management and deployment. Things Software developers do:
• Help build infrastructure for millions of client files
• Reduce security breaches for customers
• Build data storage solutions for several high volume businesses
• Operate, maintain and improve performance of software development life cycles
• Implement designs, including experimentation and multiple iterations
• Prepare detailed reports concerning projects specifications and activities
• Consult regularly with customers and clients on project status, proposals and technical issues
• Evaluate interference with hardware and software
• Provide networking and desktop support
Careers: SOFTWARE TESTER, SYSTEMS ANALYST, APPLICATION ANALYST, ARTIFICIAL INTELLIGENCE (AI) ANALYST, IT TECHNICAL SUPPORT OFFICER
Course Features
Lectures

0

Quizzes

0

Duration

6 months

Students

0

Assessments

Yes